Posted February 5th at 3:30pm.
The EA SPORTS FIFA 18 Goals of the Month compilation highlights the best goals selected from that month's Goals of the Week videos. While there were plenty of excellent strikes to choose from, a few stood out above the rest.
El Tornado Master: Parch98, Antoine Griezmann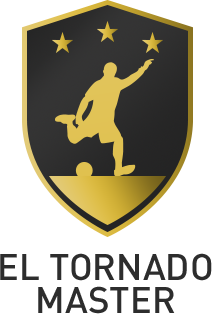 El Tornado is the definition of "easy to learn, hard to master" in regard to skill moves. The actual game mechanics behind the move are relatively simple. But first, you have to have a player capable of doing the move in-game. French winger/forward Griezmann is one of those players, and he executed El Tornado perfectly in scoring this goal by fooling two defenders and opening a ton of space for himself. On top of that, he takes a first-time volley to fire the ball over the rest of the defense and in the corner of the net, beyond the reach of the goalkeeper.
Skiller Award: Dautze9, Paul Pogba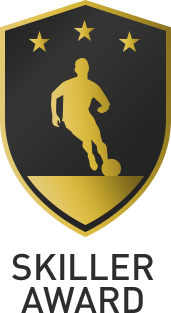 There are so many ways to implement skills into your FIFA 18 game that it's hard to objectively say what type of skill is better or more impressive. This month's top skillful goal is based on Pogba's remarkable close control of the ball. He uses four different skill moves to beat four different defenders, most of them inside the box. The most impressive of those moves is the very first one Pogba uses as the ball is passed to him; he deploys excellent control with his first touch to roll the ball away from the incoming slide tackle. After deceiving every last defender, Pogba smashes the ball past the helpless goalkeeper once opening up a huge pocket of space right in front of goal.
Set Piece Specialist: RCastelo, Dani Alves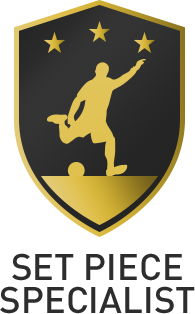 Rarely does a free kick goal get scored in FIFA 18 that is truly breathtaking in its execution. We mostly see short-range curlers over the wall that take a lucky deflection or trick the goalkeeper into moving the wrong way. So any long-range free kick is impressive, but this one scored by Alves is sensational. Taking a page out of another famous fullback's notebook, Alves pulled off an amazing version of Roberto Carlos' "banana" kick with the outside of his boot. As Alves strikes the ball, it curls wide of the wall and appears to soar out of bounds. But as it approaches the goal line, it spins itself back towards goal and squeaks into the top corner as the goalkeeper makes a futile dive for it.
Cheekiest Finisher: Donato Moramarco, Leonardo Bonucci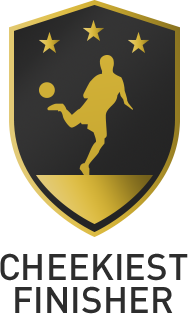 You won't see tons of goals from center backs on these lists, because they're usually towering headers from set pieces or scrappy goalmouth scrambles that aren't particularly interesting or unique. But Bonucci makes it for his absolutely audacious finish that is even more impressive considering his position. The buildup is simple: it's a corner kick. The taker aims it short, just outside the the six-yard box. Bonucci drifts away from his marker towards the flight of the ball, moving away from goal. It appears that he's mis-timed his run, but as the delivery comes in he kicks his foot out and behind, punching the ball into the net with the bottom of his boot. It doesn't get much cheekier than that.
Epic Volley Award: RPWPA, Kevin De Bruyne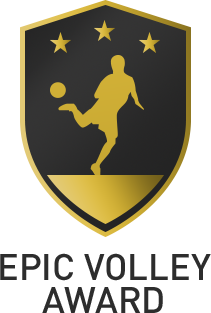 Everything about this goal is pretty much perfect. The initial ball forward is headed expertly by Alexis Sanchez to De Bruyne, who volleys in a rocket from about 35 yards out. The ball thunders into the bottom of the crossbar and, at first, looks like it might not have crossed the line. But upon closer inspection, the ball crossed the line completely to finish off a terrific effort from every player involved.
---
FIFA 18 is Available Now for PlayStation 4, Xbox One, and PC. Conditions and restrictions apply. See https://www.easports.com/fifa/fifa-18-game-and-offer-disclaimers for details.
Stay in the conversation on all things FIFA by liking us on Facebook and following us on Twitter and Instagram.
Sign-up to receive emails about EA SPORTS FIFA and EA products, news, events and promotions.