Posted January 11th at 12:00am.
The EA SPORTS FIFA 18 Goals of the Month compilation highlights the best goals that were selected in that month's Goals of the Week videos. While there were plenty of excellent strikes to choose from, a few stood out above the rest.
December 2017 had goals that provided a fresh look at El Tornado, as well as a few mazy, dribbling runs that produced finishes almost as exciting and inventive. The selections below earned their place at the very top by being as fresh, creative, and impressive as possible.
El Tornado Master: Marc-Andre Dachs, Cristiano Ronaldo
Since El Tornado was released along with FIFA 18, players have been utilizing the new skill move in some incredible and inventive ways. This month's best submission featured the master of the move. Ronaldo uses El Tornado and a subsequent touch to open a huge chunk of space in front of himself, then strikes the ball with a scissor kick near the edge of the box for a finish even more extraordinary than the moves he used to create the chance.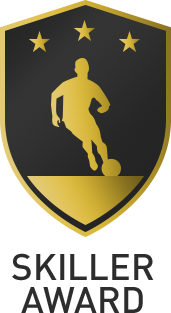 Skiller Award: Jonny Howson, Raheem Sterling
For the second month in a row, a player has used Manchester City winger Sterling to produce the most technically notable goal. Sterling makes use of a nice variety of the skill moves at his disposal, beating a total of five defenders on route to a solid close-range finish past the goalkeeper.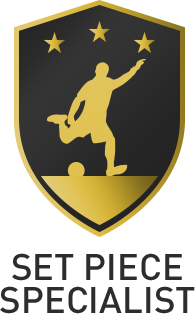 Set Piece Specialist: Hardik Tara, Cristiano Ronaldo
The only free kick to be included in this month's selections, Ronaldo simply produces a clean, swerving finish from the set piece a few yards outside the penalty box. While relatively simple compared to some goals on the list, this free kick gets the nod simply because such goals are not easily scored in FIFA 18.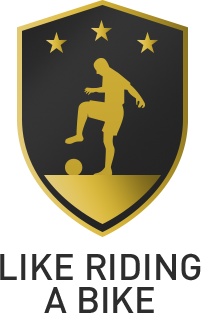 Like Riding A Bike: NathanArmy2003, Isco
After a solid delivery from teammate Gareth Bale, Isco produces a fine bicycle kick (always a crowd pleaser) at the tightest of angles that takes advantage of the goalkeeper's poor positioning and drops the ball perfectly into the corner of the net.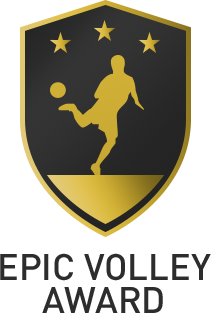 Epic Volley Award: Porcupine, Toni Kroos
Many of this month's goals were selected based on the epic quality of the buildup or chance creation, not purely because of how they were finished. But this one-time volley from Toni Kroos was not only inch-perfect — it was from a distance few players can score from consistently. After solid if uninspired attacking from his teammates, the goalkeeper pushes the shot away only for it to deflect off a defender's head and loop out of the box and right to Kroos with plenty of space in front of him. Without taking any extra touches, Kroos produces a left-footed volley that soars majestically over defenders right into the upper left corner of the net, far from the goalkeeper's reach.
---
FIFA 18 is Available Now for PlayStation 4, Xbox One, and PC. Conditions and restrictions apply. See https://www.easports.com/fifa/fifa-18-game-and-offer-disclaimers for details.
Stay in the conversation on all things FIFA by liking us on Facebook and following us on Twitter and Instagram.
Sign-up to receive emails about EA SPORTS FIFA and EA products, news, events and promotions.